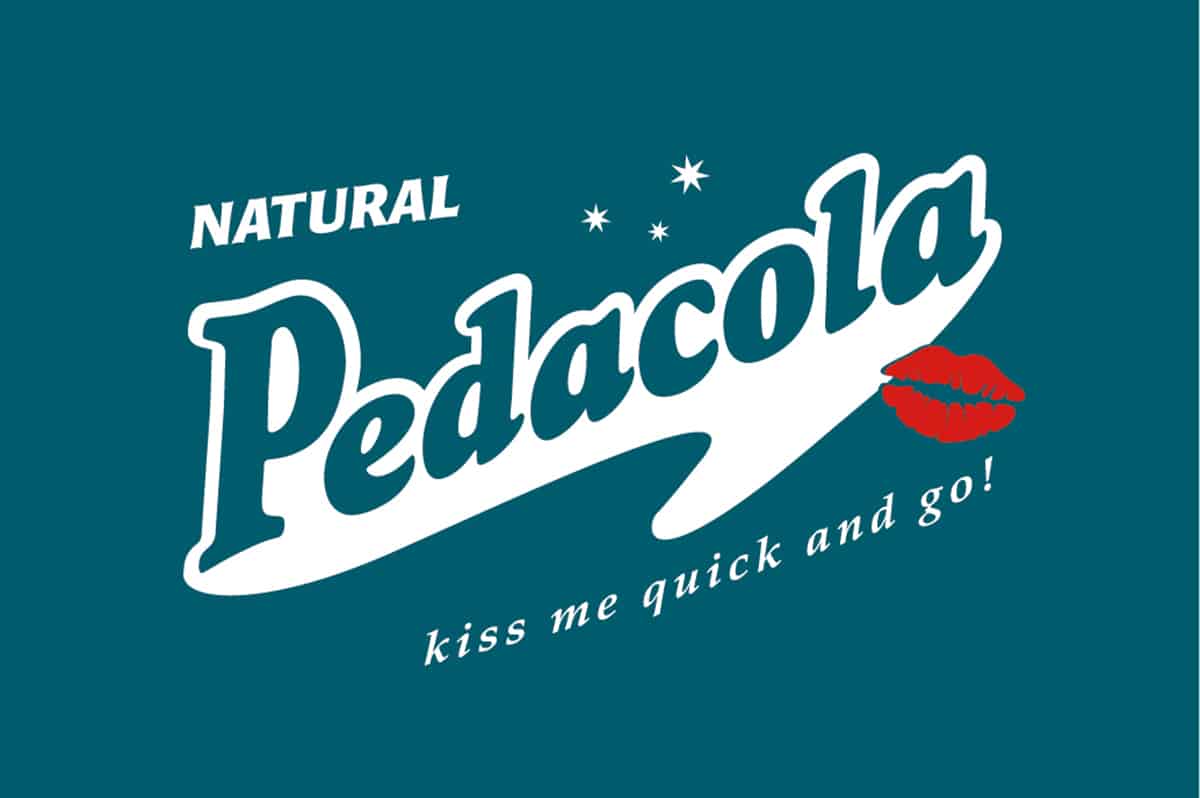 THE BIO DRINK THAT TOUCH AND CLEAN.
From the idea to create a regional coke, that developed Pedacola.
The basis for our stimulating drink is the Colastrauch, also called Eberraute, which is lovingly cultivated by organic farmers from the Mühlviertel.
Add to this beet sugar, vanilla, mint, lemon, lime and a few more,
Of course, natural, high-quality secret ingredients to the taste of organic together Pedacola`s to finish.
A new, unique cola taste is born.
"Pedacola the better cola! "
STORY
The passion for eating & drinking and, above all, working with natural (and regional) products has always been the focus. Out of pure interest in the matter, were before Pedacola already tried different natural juices, experimented with it and then made it myself. When, by chance, the Eberraute again came to the fore, which brought with it a fascination, the focus was on creating a regional cola - without cola nut and dyes. The duration of the process Pedacola Covered about 2 years (2008-2010) until the recipe became perfect. In the year 2013 the sales test began in the restaurant Spirali (Linz), and from 2014 the sales were extended, due to the consistently positive response.
Features
As in the Pedacola no kola nut is to be found, it is without caffeine and yet experiencing. It is therefore a refreshing drink - a herbal syrup - which has nothing in common with the conventional cola, no dyes or concentrates (lemon and lime juices are fresh) contains. That will be for that Pedacola produced with real vanilla, which is recognized by the floating, black dots in the syrup.
Finally, the delicious syrup is lovingly hand-crafted in the PedacolaBottled and labeled.
On the sunny slope 4, Upper 4364 St. Thomas am Blasenstein
---
MORE SUSTAINABLE COMPANIES