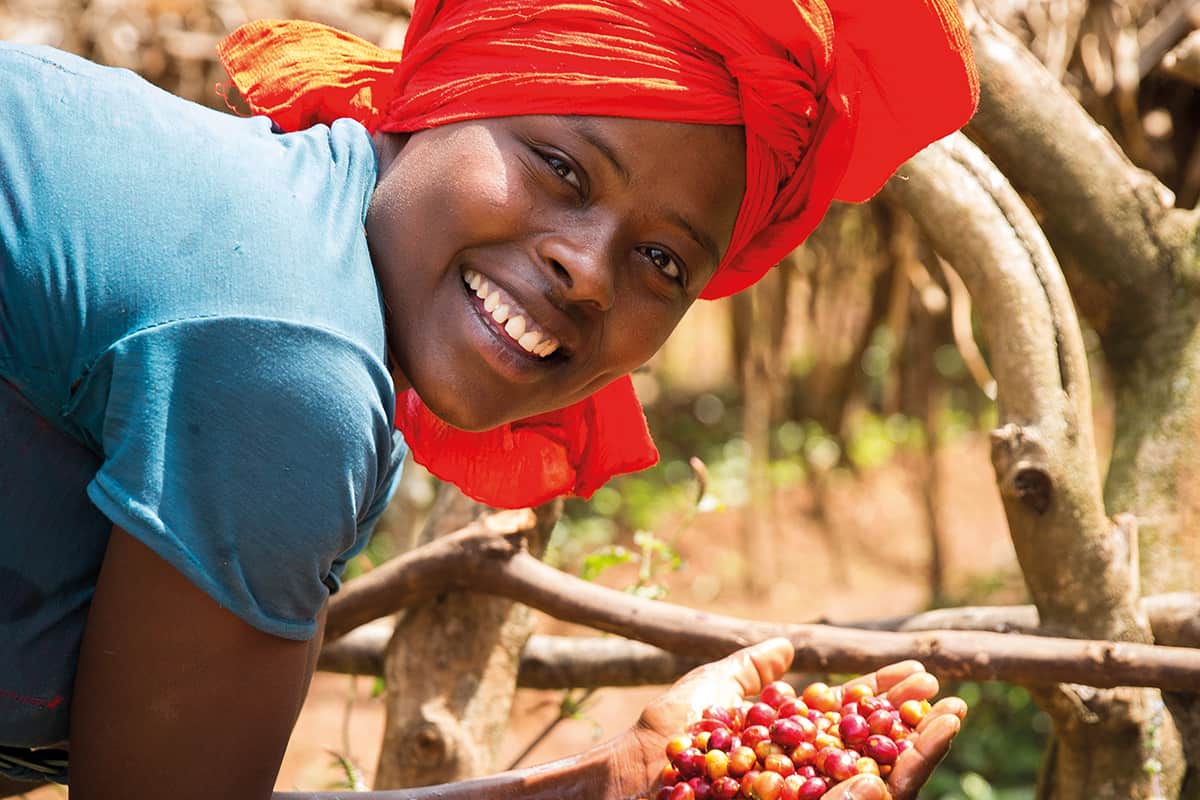 FAIRTRADE Austria is a non-profit organization founded by fair trade, development, education, ecology and religion organizations. As a national Fairtrade organization, the association promotes the sale and consumption of certified FAIRTRADE products in Austria, but does not itself trade.
FAIRTRADE Austria connects consumers, companies and producer organizations, enables fair trade conditions and thus strengthens small farmer families and employees on plantations in so-called developing countries.
FAIRTRADE Austria awards the FAIRTRADE seal of approval to processors and traders who trade FAIRTRADE standards. The catering and hotel industry is also supported and supported in including FAIRTRADE products in their product range.
The FAIRTRADE standards are the set of rules that smallholder cooperatives, plantations and companies must follow along the entire value chain and change trade (s). They include minimum social, ecological and economic requirements to ensure the sustainable development of producer organizations in so-called developing countries.
Another focus of FAIRTRADE citizens is to inform the contact persons in non-governmental organizations and environmental associations, in municipalities, in schools, in the media, in trade associations and in politics, in order to place the concerns of small farmer families and workers on plantations at the center of social attention and connect in a network.
---
MORE SUSTAINABLE COMPANIES