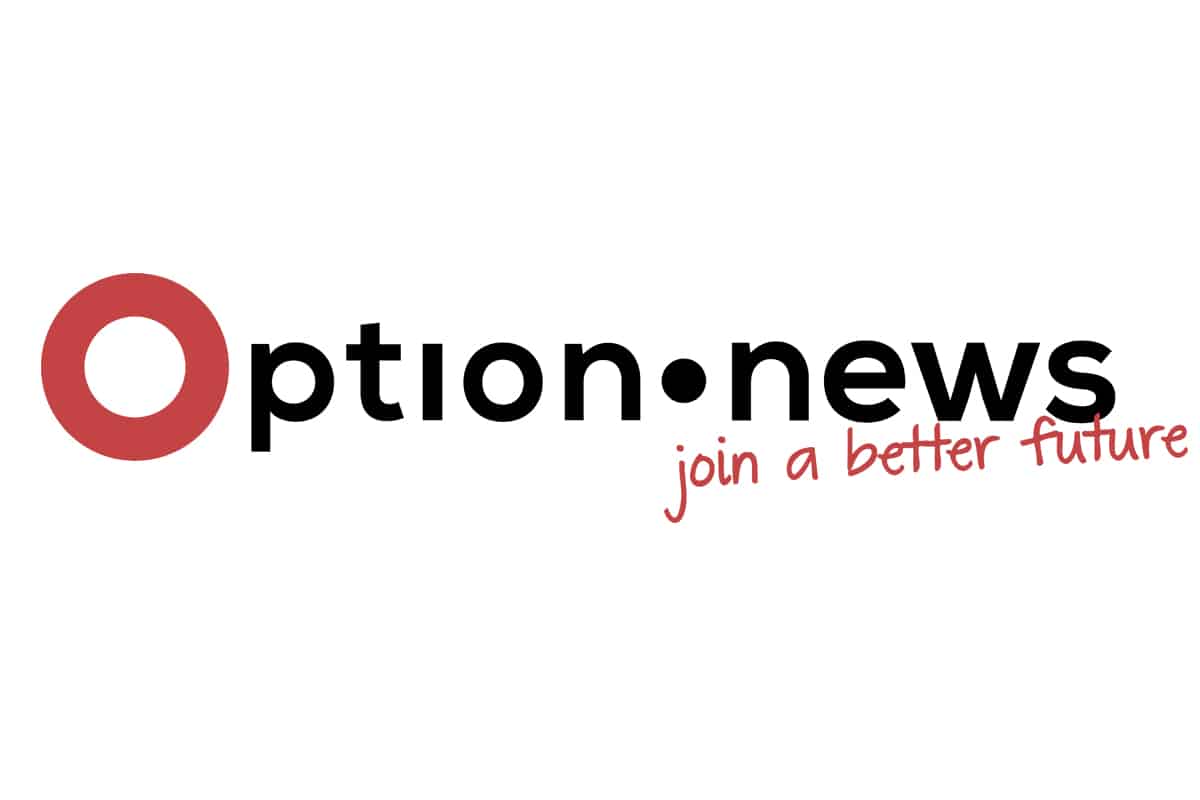 As a longtime journalist, I have long asked myself the question, which would actually make sense from a journalistic point of view. My answer to that is option. To show alternatives in an idealistic way - for positive developments of our society. In April 2014, the option Printmagazine (and Option Online) first appeared, and still exists today - despite all the challenges. In April 2018 launched Option as a Social Network, since September there is option.news, the global social media platform for sustainability and civil society.
Everyone can post their contribution online - and deal with positive alternatives for our future. At the same time, the Option Community represents a network of many NGOs, sustainable companies and individuals, bundles comprehensive information about positive alternatives and also forms a common mouthpiece.
Behind Option is not a big company, but a tiny publisher and idealistic people who have recognized one thing: We live in the most significant and therefore most exciting epoch of humanity. It will be our generation that will shape the next centuries. Without us, there will probably be no (worth living) future. And that means not just ecology, but digitization, automation, autocracy and many other hurdles of our time. All this at a time: Now!
Idealism is still often ridiculed. I see idealism quite soberly as what the term implies: the pursuit of ideals, a better world and society. You can talk about paths forever, the goals connect us all: peace, prosperity, justice, ... for all. Who thinks that is unattainable, may put his head in the sand, I see it differently. And that's exactly why there is an option.
By the way: We are also professionals when it comes to website creation, when unusual solutions are required, and website optimization for search engines.
---
MORE SUSTAINABLE COMPANIES