Viennese comfort windows stand for thermal renovation, retrofitting of box windows and active climate protection in old buildings.
Interior window element made of wood
Our system solutions make it possible to largely preserve historic box windows and make them competitive again in terms of energy efficiency, comfort and sound insulation. Only the interior window level is renewed with modern technology. Production takes place in Upper Austria. Installation is quick and unproblematic. The modernization combines the advantages of old and new technologies into a new, harmonious whole. The aesthetics and substance of the original window are retained. The thermal renovation creates the conditions for the efficient use of renewable energies in low-temperature heating systems.
Conservation and life cycle
Valuable building fabric is preserved and is secured for many years due to its repair ability. Demolition and disposal are reduced to a minimum with the new renovation system. By improving the structure of the building, not only the life cycle of the component but also the entire building is extended.
We are committed to the following SDGs: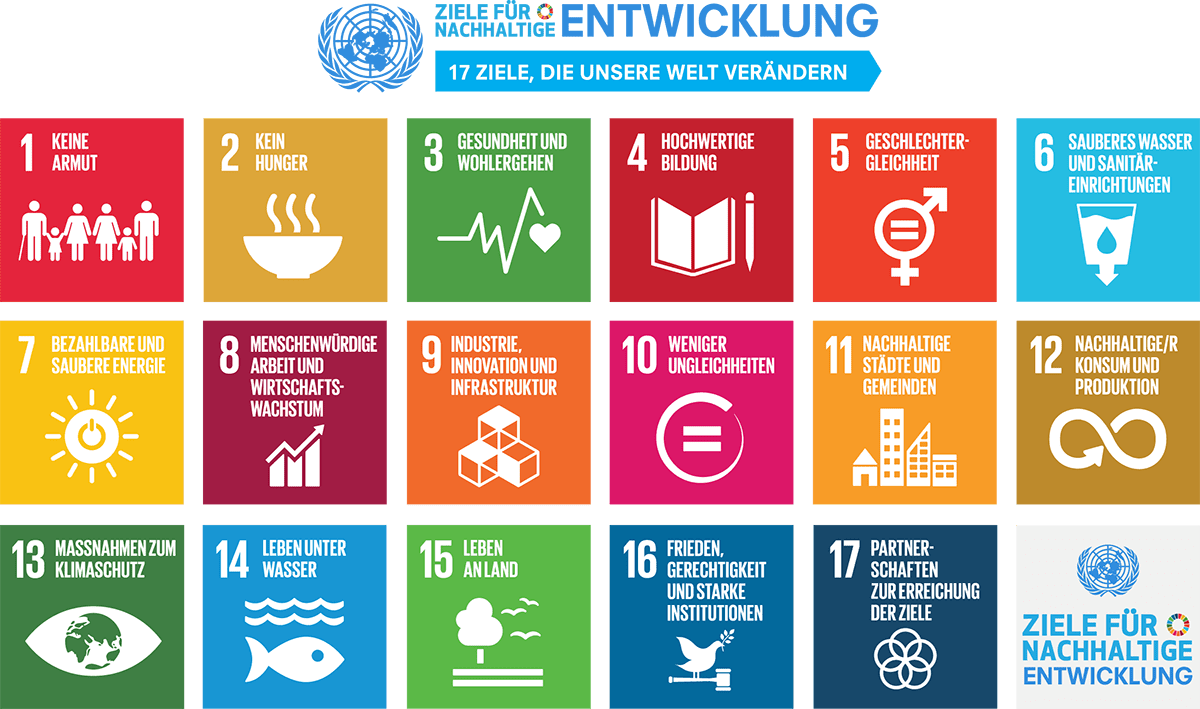 SDG3 - through sound insulation, comfort and avoidance of drafts
SDG7 - through energy saving and thermal renovation as
Prerequisite for the use of renewable energy
SDG8 - we support craft and meaningful decent work
SDG9 - the innovation promotes energy saving and conserves resources
SDG11 - through resistance to climate change and
summer warmth
SDG12 - regional Austrian production, traffic and waste avoidance
SDG13 - modernization is an effective immediate measure around the
Combating climate change and its effects
SDG 15 - building material wood from sustainably managed Austrian
Forests
---
MORE SUSTAINABLE COMPANIES